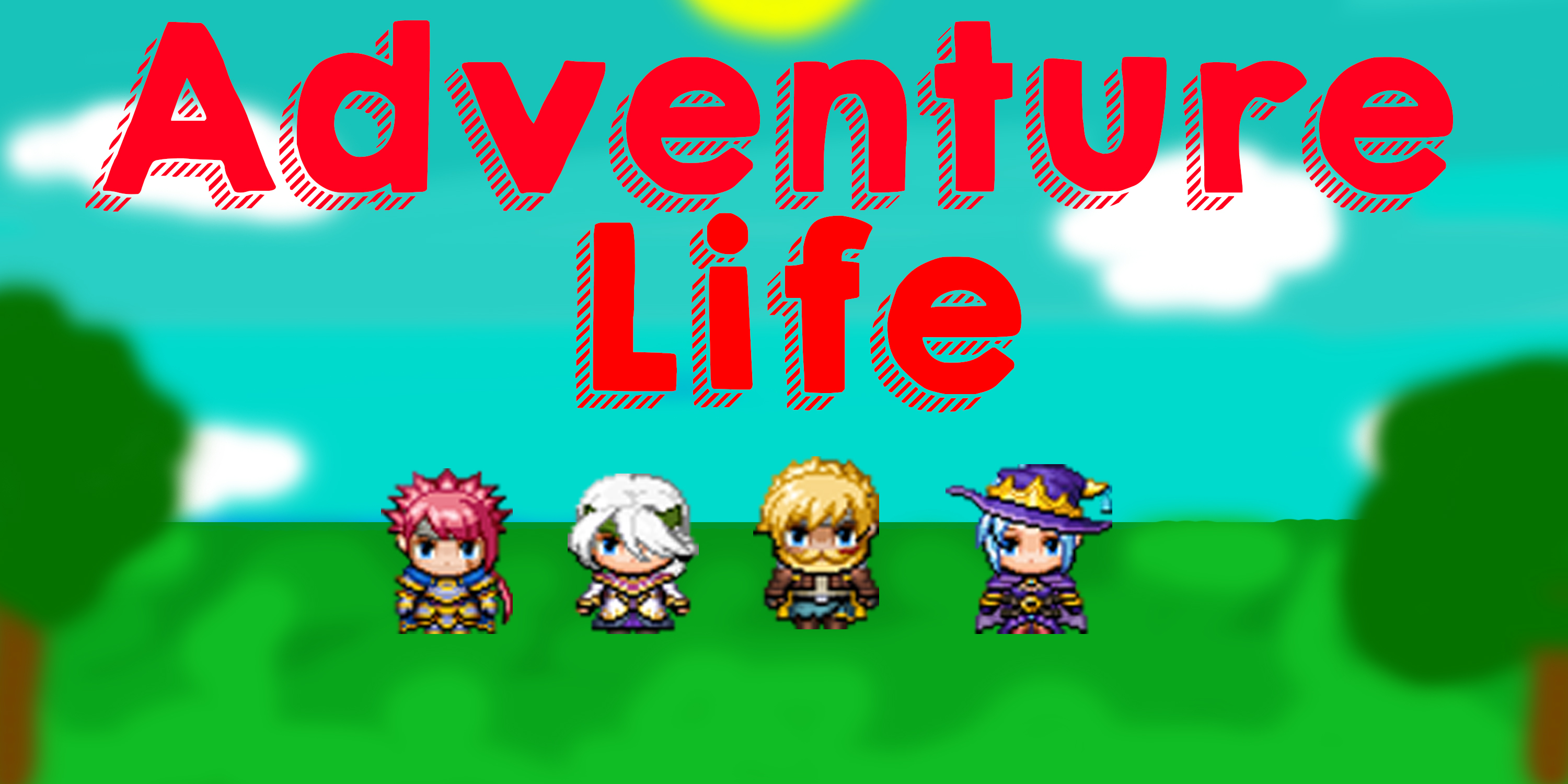 Adventure Life
A downloadable game for Windows
This is my first game, it's a simple game made with Rpg Maker Mv.
In this game, you play a group of four person who will save
The world by destroying a malevolent organization.
This is a version of the game not finished, the game is in French.
Help me fix the bugs.
Version 0.6 :
Correction of bug, reword begining maps and donjon.
Upgrade dialogs.